16 Merrimac Street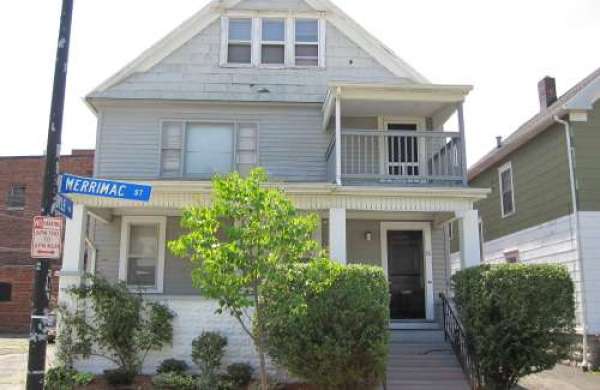 Address
16 Merrimac Street
Buffalo, NY 14214


16 Merrimac Street
Price: $345.00/month
Bedrooms: 6
Bathrooms: 3
Parking: No


PLEASE NOTE: The stated MONTHLY RENT of $345.00 is PER BEDROOM, based on a six (6) person occupancy and signed rental agreement.

Rent is paid QUARTERLY, amount due every 3 months equals $1035.00 PER BEDROOM (3 months x $345.00 = $1035.00).

There is a $500.00 security deposit for EACH bedroom.

Check Availability & Contact Us!